Persimmon recipes
Persimmon recipes
Do you know Persimmon ? It is Japanese original fruit.I cooked the representative Japanese food using the persimmon.It is the Japanese food which a Japanese eats at the time of celebration.Sweetness of persimmon,Texture of the Japanese radish,Acidity of the source,Three elements fuse and are very delicious Japanese food.
Click photo to see recipe page.
Inform update information.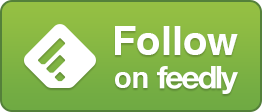 Related