Red snapper sandwiched between sheets of kelp recipe
Japanese food
Fish recipes
The sashimi is easy to rot very much.There is a cooking method to keep freshness of the sashimi in Japanese food.It is fish sandwiched between sheets of kelp.When it is put to the sheets of kelp, the sashimi is very delicious.I cooked Red snapper sandwiched between sheets of kelp this time.The fish to sandwich is right for anything.Not a fish, the vegetables are all right.You sandwich anything, and let's eat deliciously!
Click photo to see recipe page.
Inform update information.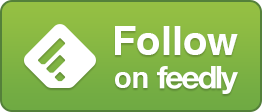 Related