Beef boiled in sweetened soy sauce recipe
Meat recipes
Speaking of beef, it is slice meat in Japan.Slice meat are sold at the supermarket.The Japanese food often uses the slice meat.Sukiyaki,Shabu-shabu,nikujaga,etc.Please click here if you want to cut the block meat into slices meat.http://www.jpnfood.com/recipe/meat/beefrecipes.I cooked beef boiled in sweetened soy sauce which were the representative dish of the Japanese food.Beef boiled in sweetened soy sauce is called "Tsukudani".Taste soaks into beef and is very delicious.
Click photo to see recipe page.
Inform update information.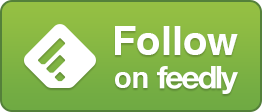 Related