Sake lees soup recipe
Japanese food
Soup recipes
This is recipes of sake lees soup.Sakekasu (sake lees) is the solid white substance that remains after pressing the main fermenting mash used to make Japanese sake (rice wine).The sake lees smells very good.A Japanese representative dish using this sake lees is sake lees soup.It will warm you to the core.It is a winter constant seller dish.
Click photo to see recipe page.
Inform update information.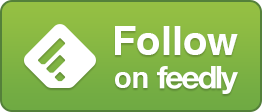 Related