Japanese teacup
Japanese teacup and sake cup
What is the difference between teacup and sake cup ?ummmmmmm ? I don't know.When I drink tea, I use teacup and use sake cup when I drink sake.This much is certain.The characteristic of Japanese teacup is thickness.The touch of the mouth at the time of the drink is very comfortable.Japanese teacup with the irregularity in particular is the best.The high-quality Japanese teacup is around 2,000 dollars.By the way, Japanese teacup which I usually use is 1 dollar.I drink coffee with Japanese teacup.I feel more delicious.Shall you drink coffee with Japanese teacup, too.

Associated product from amazon Japan
Inform update information.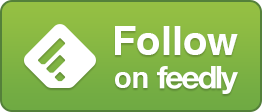 Related