Japanese clam soup recipe
Japanese food
Japanese clam soup recipe
The clam is in season between February and April.When the clam stews it with soup, it is very yummy.Extract of clam is used as a soup stock.It is basic in the dish of which country not only Japanese food to eat seasonal food.
Click photo to see recipe page.
Inform update information.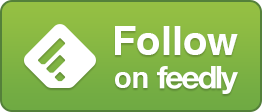 Related