Bamboo shoots boiled in water recipe
Japanese food
Bamboo shoots boiled in water recipe
The cooking of the bamboo shoots is trouble.But what would you do if you are given a bamboo shoot from a neighbor?Let's cook a bamboo shoot!The recommended dish is Japanese food.You can easily cook it if careful about the bitterness of the bamboo shoot.
Click photo to see recipe page.
Inform update information.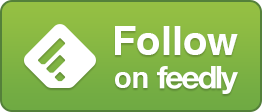 Related