Tea bowl-Matcha bowl
What do we use it for?
The tea ceremony is an important thing within Japanese culture.In a tea ceremony in Japan, various tea bowl are used depending on the season or the theme.It is thought that the tea ceremony is difficult in Japan.This is because there are various manners.In late years such a tea ceremony is reviewed, and the easy tea ceremony is enjoyed.The tool used at tea ceremony at the same time changes. Speaking of tea bowl porcelain bowl, it was expensive in old days, but, various kinds are sold now.

Amazon.co.jp(Japan Amazon)
Inform update information.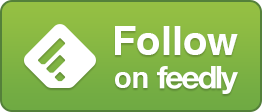 Related