Art of delicious plastic food
This is Art.
The history of Art of delicious plastic food style is not long.It is a beginning that it was produced in 1917.It was a product rather than art in Japan.A restaurant displayed it at the storefront for sales promotion.However, it is occasionally capture as art because it is produced precisely.Sushi,Pasta,Udon,Ramen,Crepe,etc.Anything is produced exactly like a genuine article.There are a lot of people who mistake it as a genuine article.You can experience the production of the food sample in Japan.If you come to Japan, please experience it.


refer to Fake food HATANAKA
Amazon.co.jp(Amazon Japan)
Inform update information.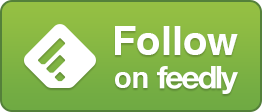 Related