Chicken soup recipe
Japanese food
Chicken soup recipe
It is a chicken soup recipe to be able to easily make.I cook various dishes on the basis of this chicken soup.The ingredients are bones of the chicken which ate yesterday.I often use it for ramen in the Japanese food.Let's cook it at once!
Click photo to see recipe page.
Inform update information.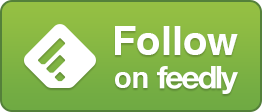 Related