Miso ramen recipe
Japanese food
Miso ramen
There is taste of ramen peculiar to each area in Japan.In Kyushu, pork bones ramen, Tokyo are soy sauce ramen.The ramen which I cooked this time is ramen loved in Hokkaido.It is miso ramen using the miso of the representative ingredients of the Japanese food.
Click photo to see recipe page.
Inform update information.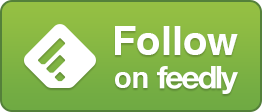 Related