Nemacystus decipiens soup recipe
Nemacystus decipiens soup recipe
Nemacystus decipiens is called "Mozuku" and is written "Water Cloud(水雲) in Japan.Mozuku is a kind of edible seaweed like nori which looks like a lot of brown slimy threads, and tastes quite nice and slick.It is often served as a ingredients with Japanese food.Today, I introduce the recipes of Nemacystus decipiens soup.
Click photo to see recipe page.
Inform update information.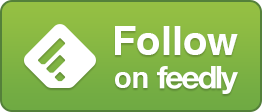 Related