Japanese food restaurant info 11
Ramen TARO
Ramen TARO is one of the ramen which I like.Creamy soup is perfectly.Speaking of ramen of Kobe, it is not exaggeration even if I say ramen Taro.The kimchi is yummy like ramen, too.Besides, it is served free and you may eat as much as you like.Now, with a passport, please board an airplane to Kobe.
Click photo to see Ramen TARO page.
Inform update information.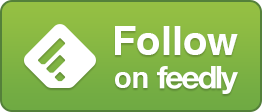 Related