Japanese food restaurant info16
Nagata Tank Suji
If you come to Kobe, you should eat it by all means.It is Soba-meshi.Soba-meshi is sauce flavor fried rice that fried chow mein and rice on an iron plate.The restaurant which is known in Soba-meshi is 'Nagata Tank Suji'.
Click photo to see Nagata Tank Suji page.
Inform update information.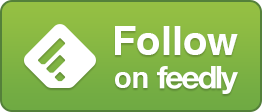 Related