Squid Rice recipe
Squid Rice recipe
Squid Rice recipe is a dish made by boiling squid stuffed with rice. It is called 'Ika-meshi' in Japan.It is soul food in Hokkaido.It became famous now in Japan, but was the rare food that we was not able to eat if we had not go to Hokkaido.I introduce one of the Japanese food recipes.
Click photo to see recipe page.
Inform update information.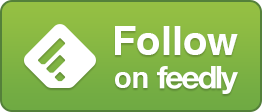 Related