Japanese food restaurant info18
Yakiniku-don Juban
It is Unapproachable Restaurant.However, in there, the Yakiniku-don is Ultra yummy.The name is 'Yakiniku-don Juban'.It is a restaurant very popular in Kobe.You will be sorry throughout the life if you do not eat the yakiniku-don in there.No, if you go along in front of shop, you will enter the restaurant by all means.because you are tempted in the Yakiniku smell.
Click photo to see Yakiniku-don Juban page.
Inform update information.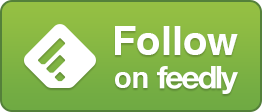 Related