Thunder tofu recipe
Thunder tofu recipe
It is one of Japanese food in the Edo period.The Edo period is the 260-year span following Tokugawa Ieyasu's defeat of the Toyotomi Family and the establishment of a bakufu government in Edo (now Tokyo) in 1603.It is traditional Japanese food.
Click photo to see recipe page.
Inform update information.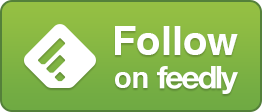 Related