Tako sausage -Decorative cutting sausage- recipe
Tako sausage -Decorative cutting sausage- recipe
When you opened the bento box you will grow happy.It is because Tako sausage is in the bento box.At the home in Japan, they perform the decorations of a bento.They enjoy the cooking process very much.OK, let's cook Tako sausage.
Click photo to see recipe page.
Decorative cutting sausage recipe video
Inform update information.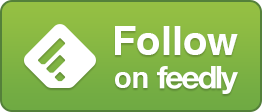 Related