Japanese food restaurant info22
Doro-yaki Nanpu Himeji station
I like the okonomiyaki and the yakisoba and the takoyaki.I have ate them since I was young.I went to Himeji once and was shocked.The reason is because I ate Doro-yaki.Doro-yaki is food resembling okonomiyaki and takoyaki.And it is very very yummy.Please eat it if you go to Himeji.
Click photo to see Doro-yaki Nanpu Himeji station page.
Inform update information.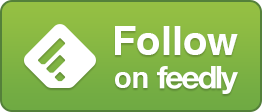 Related