Japanese food restaurant info23
Shunsentei Nadakiku Kappatei
The oden is one of the representative Japanese food.The oden in Himeji is unique.You go to Himeji and should eat the oden.It is this restaurant if I eat oden in Himeji.'Shunsentei Nadakiku Kappatei'.Because it is a brewing company direct management restaurant, you can drink the delicious sake.
Click photo to see Shunsentei Nadakiku Kappatei page.
Inform update information.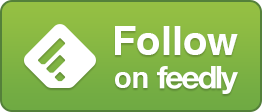 Related