Vinegary salad of cucumber and wakame recipes
Vinegary salad of cucumber and wakame recipes
Do you eat wakame(seaweed)?I dislike wakame(seaweed).I am weak in that texture that it did slipperily.However, I can eat only this dish.It is 'Vinegary salad of cucumber and wakame'.I feel that summer came when I taste frank acidity.It is summer basic Japanese food.Viva Japanese food recipes!
Click photo to see recipe page.
Inform update information.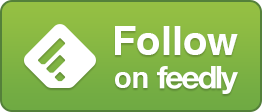 Related