Japanese food restaurant info26
Ittetsu ramen
It is a ramen restaurant of the first place in Himeji in a word of mouth site of Japan.It is 'Ittetsu ramen'.Ittetsu ramen serves a unique kind of ramen topped with seasoned in vegetable.Vegetable ramen is popular.Go to here next if you see the sights of Himeji-jo Castle!
Click photo to see Ittetsu ramen page.
Inform update information.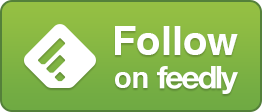 Related