Fish marinated in spicy sour sauce -Nanban Zuke- recipes
Fish marinated in spicy sour sauce -Nanban Zuke- recipes
It is a classic Japanese food recipes in summer.It is Fish marinated in spicy sour sauce -Nanban Zuke- recipes.Nanban Zuke is a dish prepared by pouring (or soaking in) 'nanbanzu,' Japanese sweet vinegar mixed with chopped green onion and red pepper (nanban), on karaage.
Click photo to see recipe page.
Inform update information.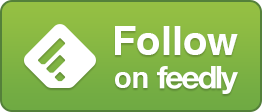 Related