Kenchin soup recipe
Kenchin soup recipe
It is Japanese traditional soup.Cook the tofu and vegetables with sesame oil and am the simple soup which added soup stock to.Originally it is shojin ryori(vegetarian cooking).Shojin ryori is Buddhist vegetarian cuisine. Natural taste of the vegetables are well brought out. And they are made without guise.
Click photo to see recipe page.
Inform update information.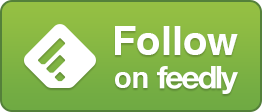 Related