Kimpira gobo recipe
Kimpira gobo recipe
Kimpira gobo is a Japanese food made of chopped burdock root cooked in soy sauce and sesame oil.Japan has dietary habits called 'ichiju-sansai'.It is the composition that has three dishes(one main dish + two side dishes).We eat Kimpira gobo as one of two side dishes.It is yummy.
Click photo to see recipe page.
Inform update information.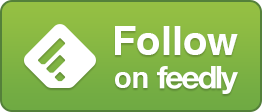 Related