Japanese food restaurant info27
Gokigen YEBIS
YEBIS Beer is Japanese original beer.It is a premium beer in Japan.It is the restaurant where you can eat YEBIS Beer and a yummy dish.The name is "Gokigen YEBIS".You see the sights of white Himeji-jo Castle, and how about the plan to drink yummy beer here?It is bliss time.
Click photo to see Gokigen YEBIS page.
Inform update information.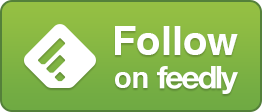 Related