Persimmon potage soup recipe
Persimmon potage soup recipe
Persimmons is a fruit representing Japan.Persimmons are rich in vitamin C, and a large one can provide the daily required amount.The persimmon is the food which is indispensable to Japanese food.I cooked Persimmon potage soup this time.Because it is one of the simple recipes, please cook it.
Click photo to see recipe page.
Inform update information.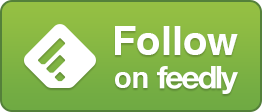 Related