Sweet potato which has been sweetened and boiled recipe
Sweet potato which has been sweetened and boiled recipe
The sweet potato which is eaten in the world.It is used for various dishes in Japan.I introduce representative Japanese food in that.It is Sweet potato which has been sweetened and boiled.You can easily cook in a Japanese food recipes.Let's cook it to today's dish!
Click photo to see recipe page.
Inform update information.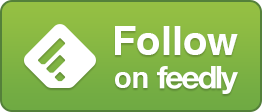 Related