Natto soup recipe
Natto soup recipe
Have you ever eaten natto before?"Natto" smells awful but tastes terrific.I cooked Natto soup(a dish made of miso soup and minced fermented soybeans).It is a local dish originated from the inland region of Yamagata Prefecture.Yamagata is the food warehouse in Japan.You should go to Yamagata if you think that you want to eat true Japanese food.
Click photo to see recipe page.
Inform update information.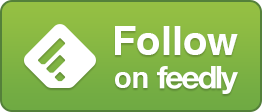 Related