Sukiyaki (Chicken) recipe
Sukiyaki (Chicken) recipe
Sukiyaki is one of the typical hot pot dishes of Japan.Sukiyaki is Japanese food.Sukiyaki cooking beef is basic, but can cook even chicken and pork deliciously.This time, I cook Sukiyaki with Chicken.Because you can fully take in vegetables with the sukiyaki, it is very healthy.
Click photo to see recipe page.
Inform update information.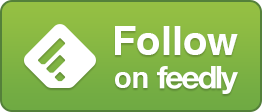 Related