Small fish boiled in soy sauce recipe
Small fish boiled in soy sauce recipe
The Japanese live on rice.We eat something with rice.Therefore a partner of the rice is important.It is called "Goahan no Otomo".It is ultimate Japanese food.It is good for snacks to go with Beer if you do not have habit to eat something with the rice.Let's cook it.
Click photo to see recipe page.
Inform update information.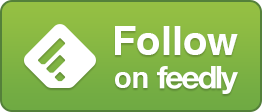 Related