Ankake Spaghetti recipe
Ankake Spaghetti recipe
Ankake Spaghetti…That explanation is very difficult.Ankake is sauce.Ankake Spaghetti is spaghetti with sauce on top.The taste of sauce is ketchup.It is the Japanese food of the specialty in Nagoya.It is like Indian Spaghetti (curry-flavored pasta).It is very yummy, and there is its enthusiastic fan.Let's cook it!
Click photo to see recipe page.
Inform update information.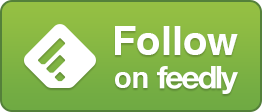 Related