Shiro Dashi(Versatile Dashi Base) recipe
Shiro Dashi(Versatile Dashi Base) recipe
I cook Japanese food and sometimes think that some taste is insufficient.It is "Shiro Dashi" to use in such a case.It is difficult to express Shiro Dashi in English.The product name which a Japanese maker sells in the United States is "Versatile Dashi Base".In any case, if there is even this, the Japanese food becomes delicious with Shiro dashi.
Click photo to see recipe page.
Inform update information.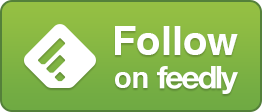 Related