Shiraae recipe
Shiraae recipe
Shiraae is salad, and tofu and vegetables in a sesame sauce.It is low-calorie Japanese food.It has added natural sweetness and a smooth texture.The Japanese often eats this dish for their diet.I introduce a simple Shiraae (salad dressed with white sesame, tofu and white miso) recipe.
Click photo to see recipe page.
Inform update information.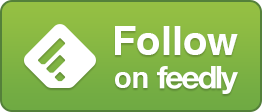 Related