Temari Sushi recipe
Temari Sushi recipe
Temari is a small traditional Japanese handball.It is sushi in imitation of Temari.The sushi is very healthy Japanese food.However, it is difficult to make sushi at home.You can make Temari Sushi easily at home.As cooking for party, it is most suitable.
Click photo to see recipe page.
Inform update information.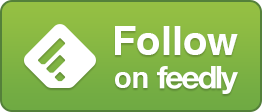 Related