Motsunabe recipe
Motsunabe recipe
Motsu is internal organs of cattle or swine.Nabe is cocking in a pot.Mostunabe is the Japanese food which can be eaten in Fukuoka of southern Japan frequently.Motsunabe is the cooking which must not neglect lower handling of Motsu.You can easily cook if careful about even it.
Click photo to see recipe page.
Inform update information.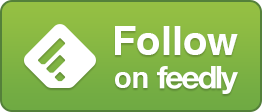 Related