Shirataki and salted cod roe recipe
Shirataki and salted cod roe recipe
Do you knoe Shirataki?Shirataki is noodles made from konjac.It is used for sukiyaki.Shirataki is healthy food.It is the food that it is most suitable for gluten-free diet.This time, I cook Japanese food using the Shirataki and cod roe.It is like the pasta and is yummy.
Click photo to see recipe page.
Inform update information.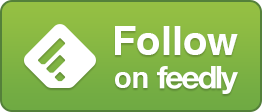 Related