Echizen ware
Echizen ware
Rolex is a wonderful watch.I like the simple designs without waste.I recall Echizen ware when I watch Rolex.Echizen ware is a simple design without waste like Rolex.The design based on gray makes Japanese food beautiful.The history of Echizen ware is old.It is made from AD 800. Please feel breath of the history from Echizen ware.

Amazon.co.jp(Amazon Japan)
Inform update information.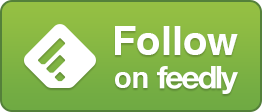 Related