Edamame miso soup recipe
Edamame miso soup recipe
I went to Yamagata frequently once.Yamagata is a treasure house of foods.It is delicious even if I eat anything.And there is unique Japanese food.Dashi, Braised carp, Ugoki rice, etc.It is popular miso soup recently in that.It is Edamame miso soup.It is very healthy soup.
Click photo to see recipe page.
Inform update information.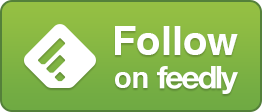 Related