Japanese paella recipe
Japanese paella recipe
I have not eaten paella.The reason is because it is 10,000km distant to Spain.I discovered a Spanish food restaurant accidentally the other day near a house.I went there and ate paella.I regretted that I did not eat such a splendid dish so far.And I cooked the paella such as the Japanese food at home.
Click photo to see recipe page.
Inform update information.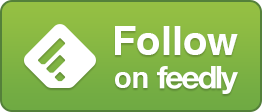 Related