Flypan of the angel
Food and nutrition education
We cannot usually live if we do not eat food.It is important that we learn about food.It is called Food and nutrition education.Japanese food regards the most importance as Food and nutrition education.

Flypan of the angel
The subject of that comic is Food and nutrition education.The comic name is "Flypan of the angel".The sub title is "This is a story by the beautiful cook of the world's most hearts".The chief character is a boy.He is being bullied.He defeats such situation through a cooking.

Fatal disease
I think that the act eating is very important.I want to feel happiness in eating.If stress piles up, I eat a lot.I eat and keep balance of the mind.I think that it is enough.Because it is a human important act to eat, to sleep, to play sex!

Inform update information.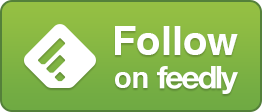 Related