Macaroni KINAKO(Soybean flour) recipe
KINAKO
KINAKO is Soybean flour.The Japanese eats KINAKO from old days.KINAKO is written by a book published in the 700s.Mochi which roasted or boiled in soup: with KINAKO which is produced by grinding roasted soybeans in a mortar into powder; together with some sugar, both sprinkled on (mixed in) the mochi.It is Japanese food of soul.I cooked with KINAKO and macaroni this time.

Click photo to see recipe page.
Inform update information.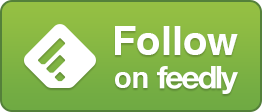 Related