Italian instant noodles recipe
Japanese people loves Italy.
There are many Italian restaurants in Japan.Stimulate my appetite when I go along in front of Italian restaurant.Possibly Japanese people may like Italian food than Japanese food.They cook an Italian dish frequently at home.They cook the instant noodles born in Japan with Italianism.I introduce one of the recipes.

Ingredients
1 instant noodles(Sumo ramen salt taste)
400 ml tomato juice
2 egg
Parmesan cheese, to your taste
Italian instant noodles recipe video
Inform update information.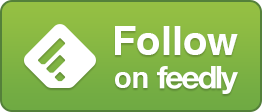 Related