Salted Squid Guts
Rice's friend second
The Japanese as a whole are a rice-eating nation.Japanese food is the rice.The rice has several good friends.The one in the friend is Mr.Salted Squid Guts.I think that he is gross.When I watched him for the first time, I mistook it for a slug.My father drank sake with him.

Sake thieves
Salted Squid Guts is called "Ika no shiokara" in Japan."Shiokara" is a food comprised of the internal organs of fish or squid pickled in salt.It is also called "Sake thieves".When you eats it, you come to have to continue drinking sake, and this is because sake disappears.





Salted Squid Guts video
Inform update information.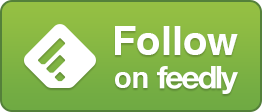 Related