Soboro don recipe
Soboro don recipe
When I opened a bento, it was Soboro don.When I looked at it, I became more energetic.The bento box colored with three colors is artistic.That is very simple.Please adopt Soboro don in your bento.This time during the day, you are the happiest.
Click photo to see recipe page.
Inform update information.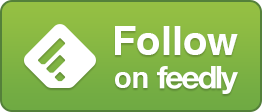 Related