Tsukune (meatballs) recipe
Tsukune (meatballs) recipes
I go to Yakitori restaurant frequently.Yakitori is one of the Japanese food.Yakitori is the best as a snack with beer.It is tsukune(meatballs) to order by all means at the Yakitori restaurant.It is the best when I eat with a teriyaki source.I cook Tsukune (meatballs).This page is Tsukune (meatballs) recipe.
Click photo to see recipe page.
Inform update information.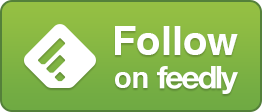 Related