Carbonara with Pucchin Purin
Pucchin Purin
Pucchin Purin is a pudding selling most in the world.The total sale number is 5,100 million.Pucchin Purin is served if you request that you want to eat a pudding in Capuchin It is not authorized in the UNESCO, Purin is Japanese food.

Strange rumor
Strange rumor about Pucchin Purin is in the air at Japan.It is a rumor to cook pasta using Pucchin Purin.I went to the library and read documents.However, I cannot get a clue.Therefore I stole into the company which produced Pucchin Purin and stole a secret recipe.Based on the recipe, it is the video of the pasta recipe that I cook.
Inform update information.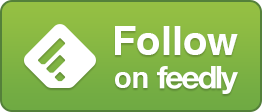 Related