Rice with raw egg
The greatest feast
Rice with raw egg is a rice food prepared by mixing a raw hen's egg and rice and seasoning it with a small amount of soy sauce.It is the greatest feast.It is ultimate Japanese food.I think that the UNESCO examiner eats rice with raw egg and they decided to register Japanese food as World Heritage sites.

The recipe
The recipe is simple.At first, please prepare a fresh egg.Use a fresh egg with no crack on it.Please fresh eggs which had just come from the farm.And prepare for big rice and soy sauce.Make the hollow into the center of the rice.Break an egg there.Add the soy sauce and mix, mix, mix.Let's eat ! ! !

Rice with raw egg recipe video
Inform update information.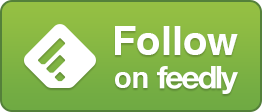 Related