Stewed chicken lever with sugar and soy sauce recipe
Stewed chicken lever with sugar and soy sauce recipe
There is a lot of iron content in the chicken lever.It prevents anemia.It is common in Japan to eat with it as Yakitori.This time, I stewed salty-sweet it.A recipe to stew salty-sweet is a recipe of traditional Japanese food.That really goes well with beer.Let's try to cook.
Click photo to see recipe page.
Inform update information.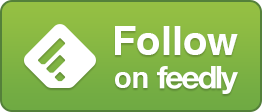 Related