Kabukiage
Traditional performing arts
Do you know Kabuki?Kabuki is one of the traditional performing arts of Japan.Kabuki was the first entertainment for a Japanese.The senbei which is Japanese food has a tradition like Kabuki.Amanoya Co. Ltd intended to convey both traditional culture of senbei and Kabuki.

Kabukiage
Kabukiage is very popular.Therefore there are many similar products.Bonchiage, Ageichiban, Mirinage.They are all delicious.I recommend a Kabukiage if you like Kabuki and want to obtain a design of Kabuki.By the way, I always eat it with beer.

Kabukiage and beer video
Inform update information.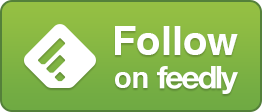 Related